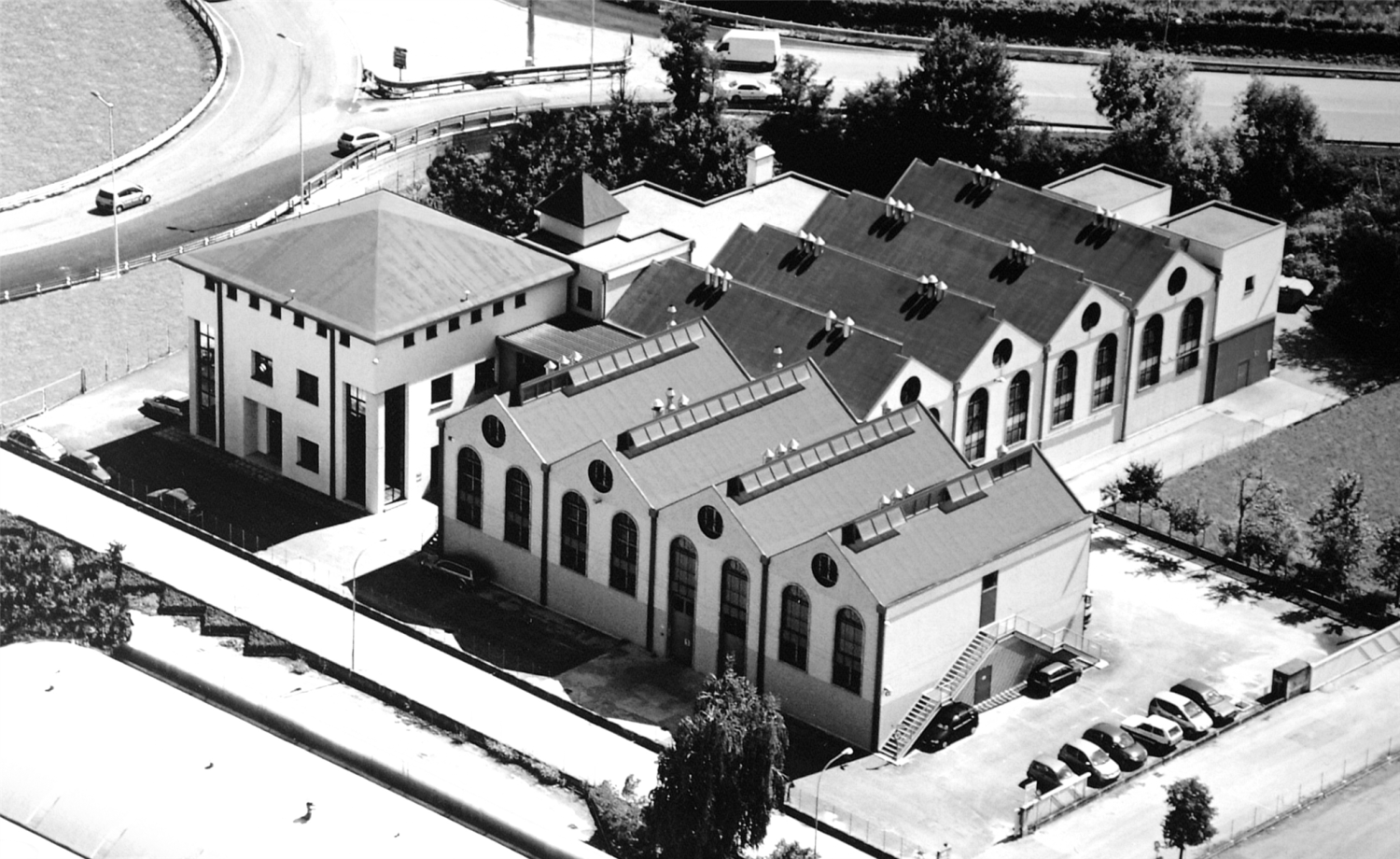 THE STORY OF LA CIALCON IS SWEET, JUST LIKE OUR PRODUCTS
A delicious ice cream deserves an excellent cone. A La Cialcon cone satisfies the palate right to the last bite
Find out more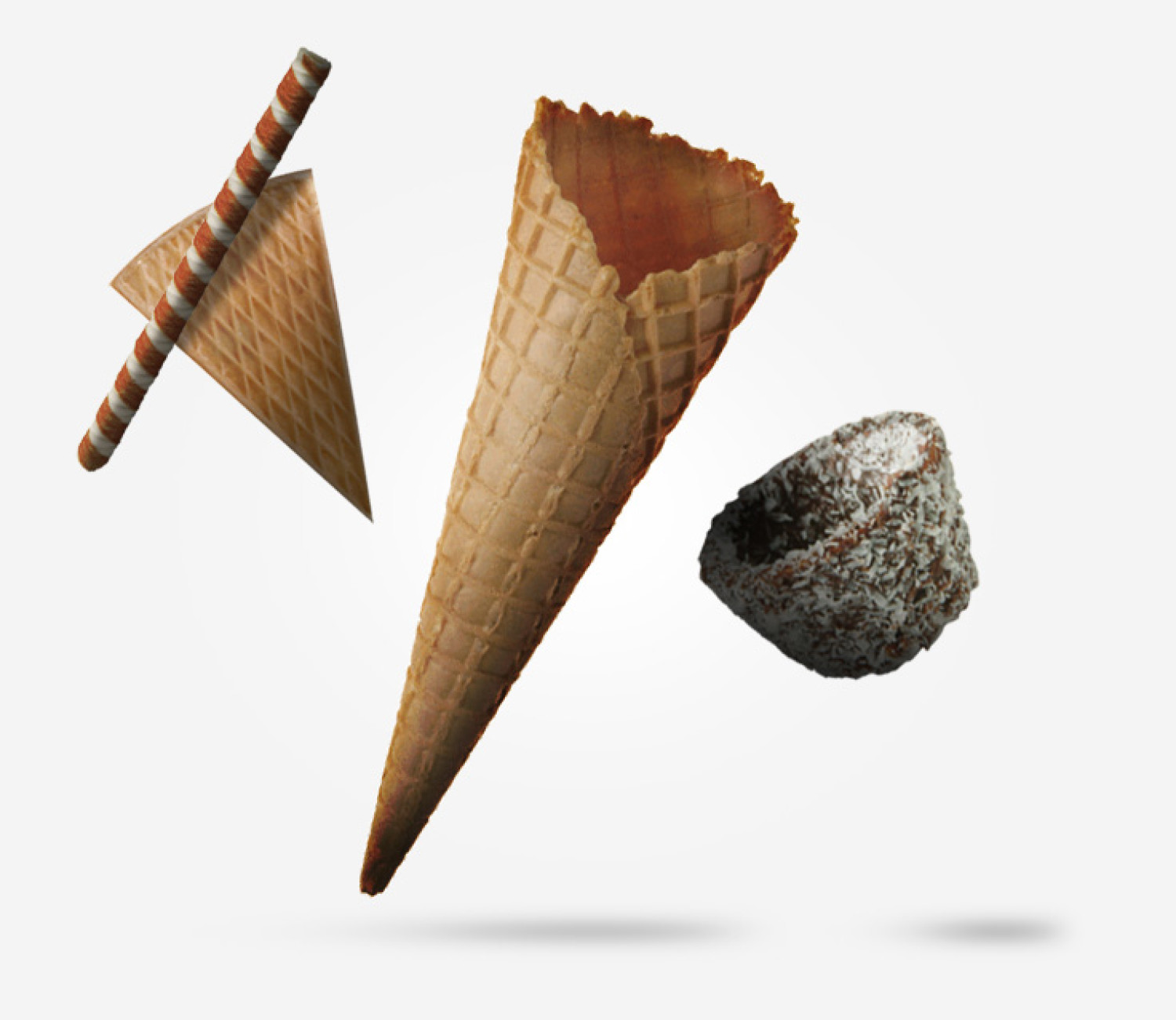 Our Team
Founded in 1964 as a family-run workshop for making cones and wafers for ice-cream, with the creativity of brothers Luigi and Roberto Vanin, La Cialcon soon grew into a company that makes over 1.000.000 products every day.
In our production unit of over 6,000 sq.m, we employ over 30 specialized technicians, who work with state-of-the-art machinery to meet and exceed the highest quality standards we set ourselves.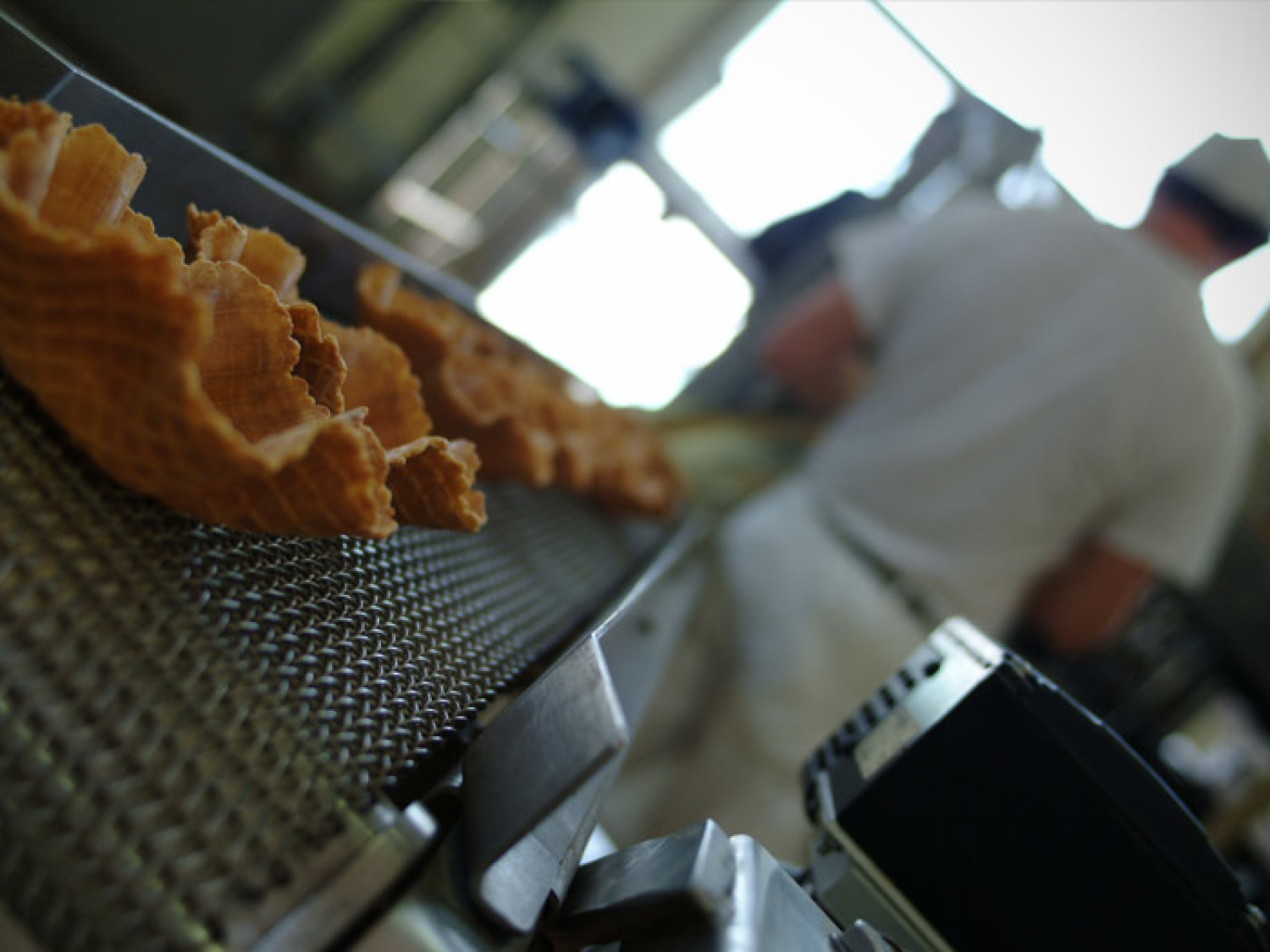 Production output
An endless cycle of goodness
The search for excellence and continuing reinvestments are two of the company's strong points, along with the ability to provide an efficient and timely service to its customers.
The close attention paid to the market's changing needs means we study and propose always-new products that satisfy every desire: with La Cialcon, great flavour never ends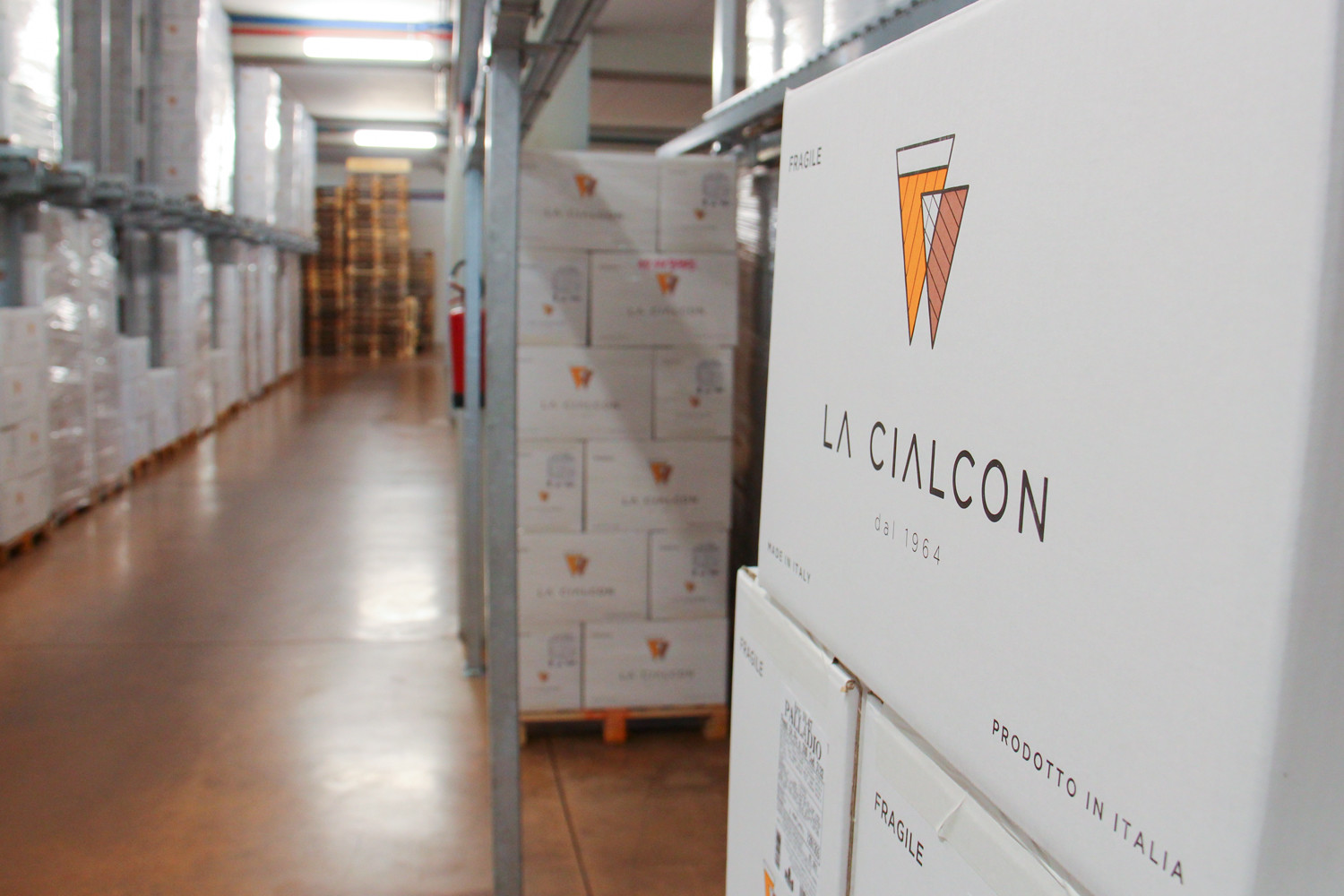 Sustainability
Environmentally-focused
From generating electricity to packaging its products, La Cialcon closely follows all aspects of environmental sustainability.
Our production unit's photovoltaic system generates up to 80 kw/h of clean energy, while the lighting system has been modernised by replacing the artificial indoor and outdoor lights with new LED solutions.
La Cialcon is also one of the few sector companies to have installed a biological purifier that makes the water from the production processes suitable for surface discharge.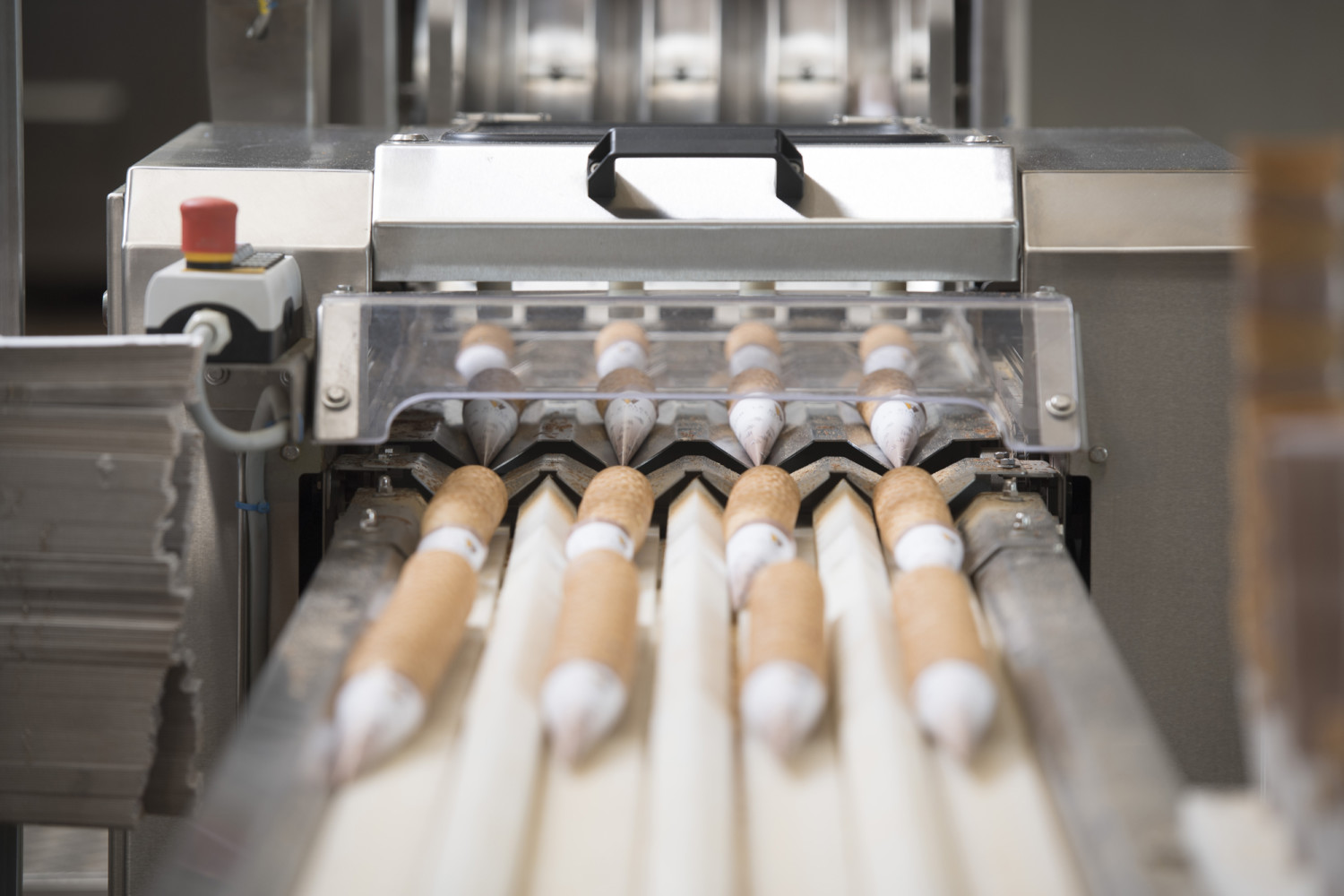 "State-of-the-art machinery to meet the highest standards"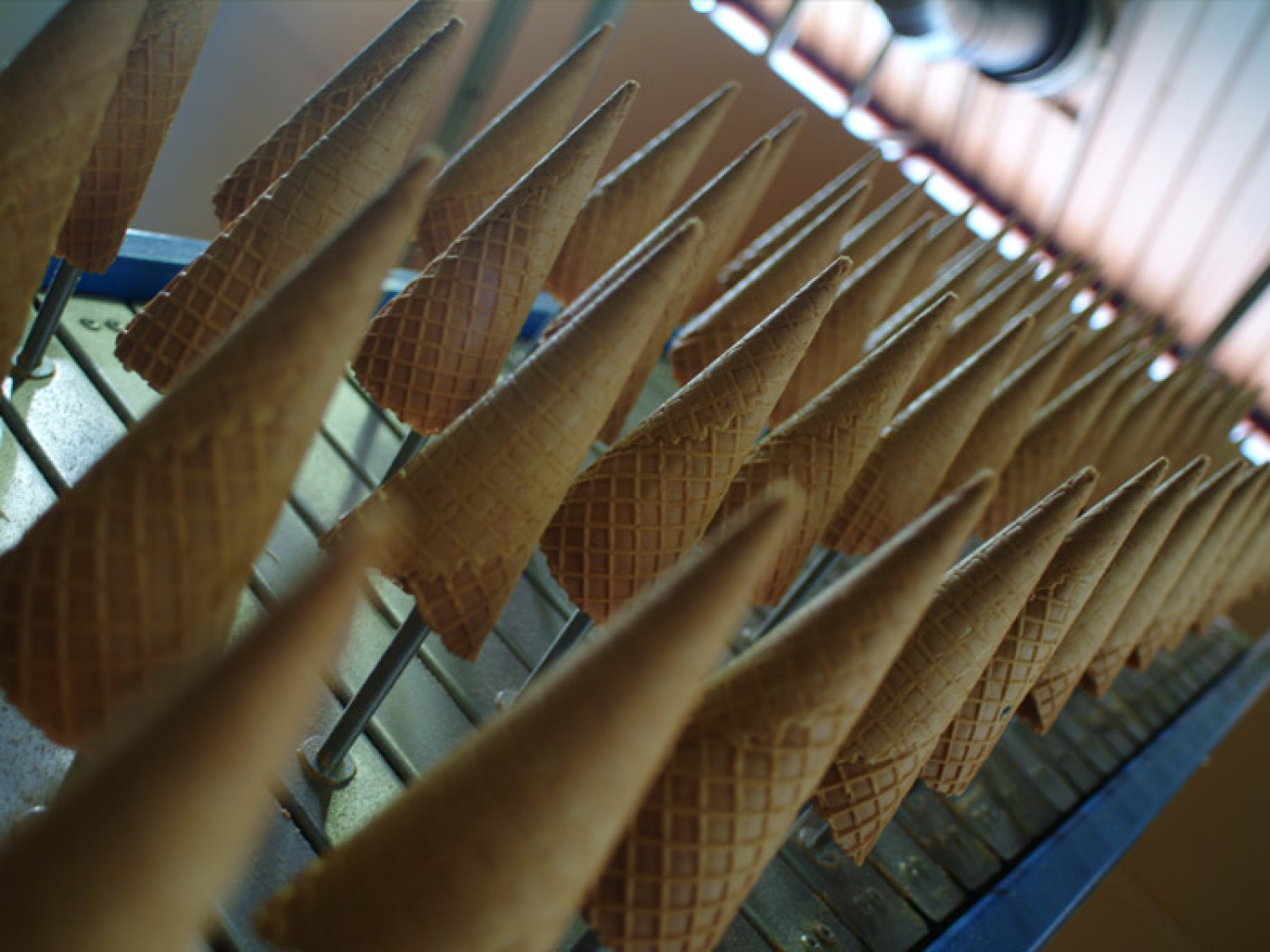 Great to be good
A tasty ice cream wants a tasty cone
The last flavour we generally have after enjoying an ice cream is the taste of the cone.
So, unlike a poor-quality cone, which ends a symphony on the wrong note, a La Cialcon cone satisfies the palate with a flourish.
Our commitment has been to always make eating an ice cream a special pleasure every time.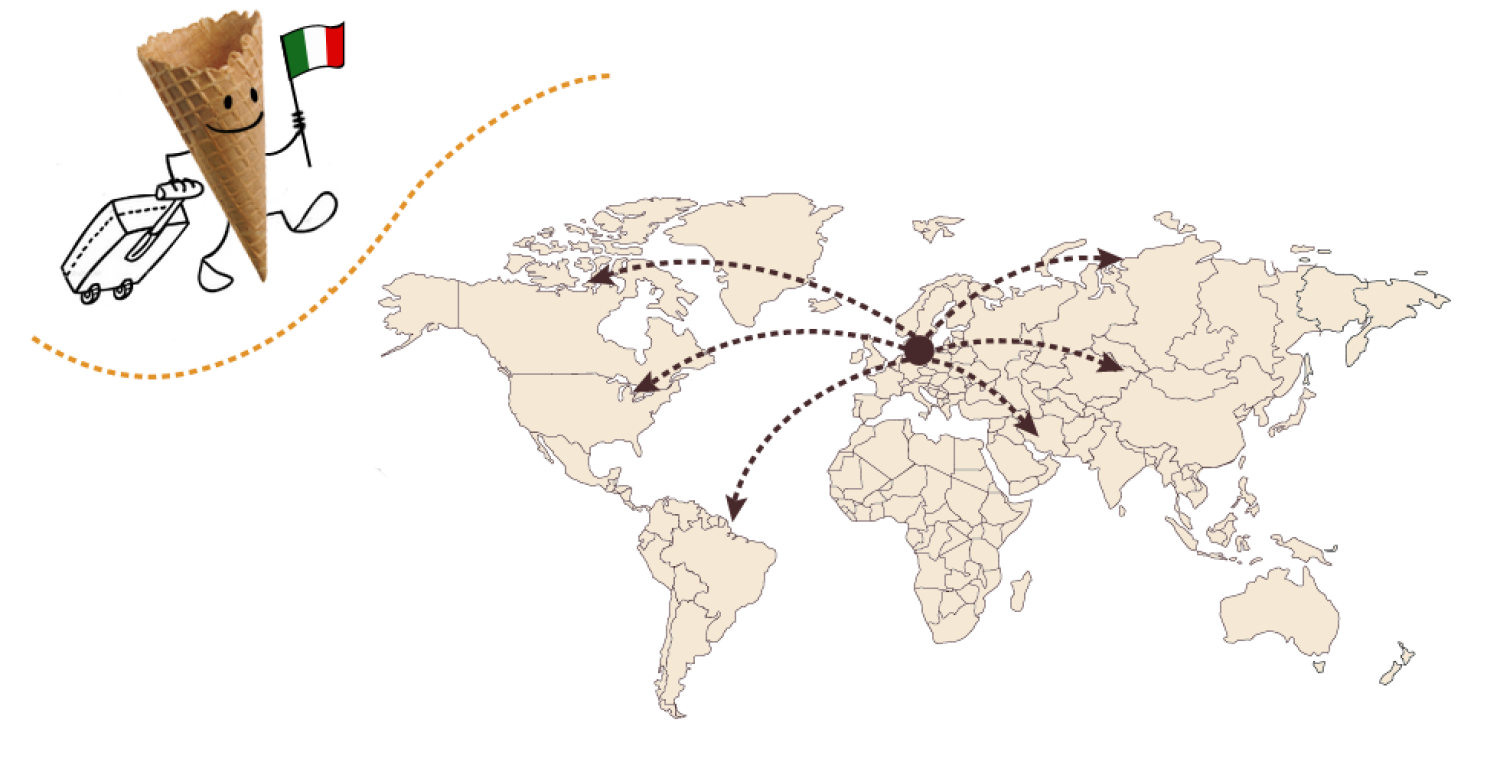 La Cialcon worldwide
With a range of over 80 product models, La Cialcon meets a full range of needs, satisfying both the palate and the eye of consumers who want a product that ticks every box.
"Craft quality
on an industrial scale"