The German market receives a door-to-door service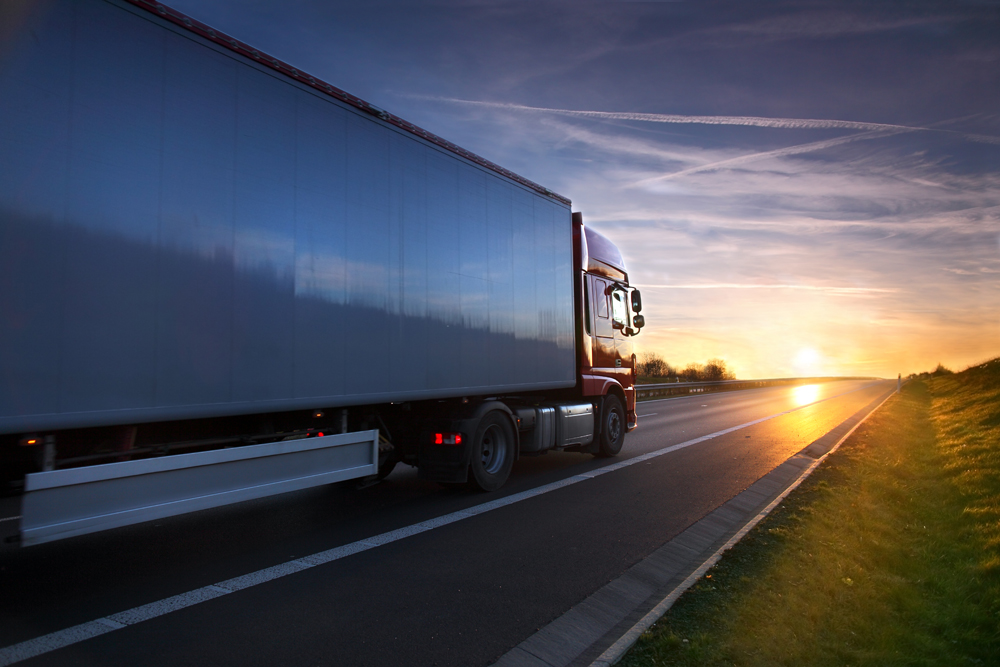 New trading agreements with Italian hauliers help us provide an even better service to our customers in Germany.
Transport services now move the goods directly from our warehouse to the customer's store, without intermediate steps and with lower risk of en route damage.
Another step forward in customer satisfaction.
---